Our Journey (so far)
Why Luxetone?
Luxetone is a network of modern hearing studios created to fill the need for the highest quality service and to invoke feelings of happiness, satisfaction, and comfort. We are all about creating the ultimate, enjoyable positive experience that leaves a lasting impression — one that you would be proud to share with your family and friends — something we call the Luxetone experience. We don't just keep up-to-date, we pioneer innovative new technology and best practices that revolutionize hearing care.
The hearing industry was broken. Too many times we've heard stories of unsatisfied customers that were provided less than average care or simply swindled by bad business practice. Interactions like this have tarnished the hearing industry and sadly a lot of people who could benefit from hearing devices actually don't move forward with it based on fear of having the same bad interaction. Hearing devices are meant to be worn, not be shoved in a drawer.
Luxetone was designed to fix this problem. We believe that a successful hearing fitting begins with and has continued, on-going personalized care. Our Luxetone bespoke service is the pinnacle of hearing health and is what all of our competitors attempt to achieve. It doesn't stop there — we also strongly believe in being fair and transparent with our customers. We make hearing better simple and effortless. We're "Hear for Life" — every step of the way.
Our goal and intentions are to provide the absolute best service possible and create lasting, memorable experiences far beyond the purchase of a hearing device. The way we see it, after you receive your instrument that is when the real (and our best) work truly begins and our job is never really finished.
We wish to have you walking away with only one lasting word, "WOW!". In fact, we believe it so firmly that it is embedded into our company DNA and every one of our professionals has been hand-selected and trained to offer the Luxetone WOW! factor that is an essential part of the Luxetone experience. In an industry that has a reputation of providing mediocre service — we proudly stand above.
If you are looking for best-in-class service and hearing professionals that are fully dedicated to caring for your hearing needs throughout your life, then we look forward to being your choice.
Received stellar service or had an amazing experience that you just have to share? Please EMAIL HERE. We'd love hear your story!
2018
Flagship Hearing Studio
2017
World's First 3D Sound Lab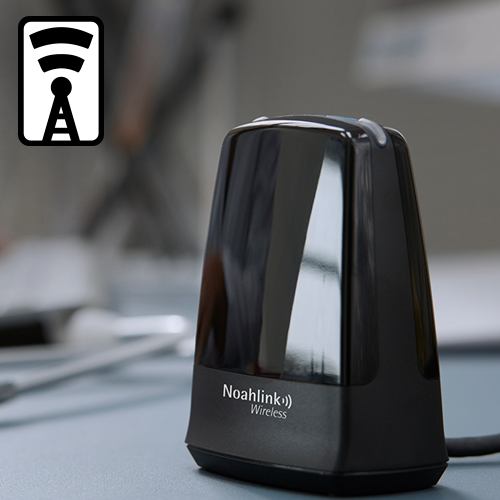 2015
Invented Live Wireless Remote Hearing Aid Programming